Thank you to our partners for supporting the Eagles Health and Wellness program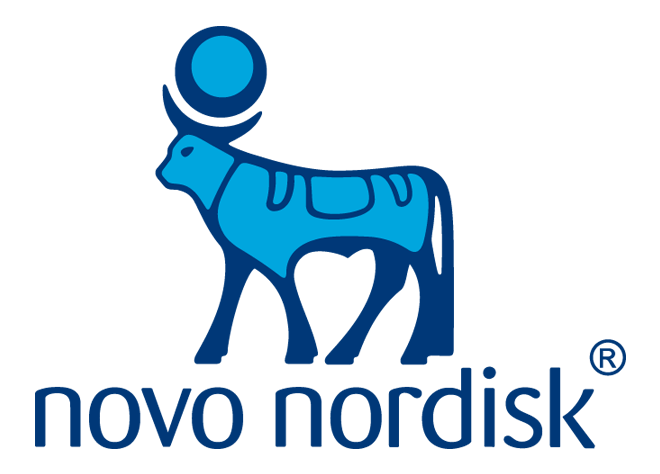 ---
Novo Nordisk is a global health care company with more than 90 years of innovation and leadership in diabetes care. This heritage has given us experience and capabilities that also enable us to help people manage other serious chronic conditions: hemophilia, growth disorders and obesity. With U.S. headquarters in Plainsboro, N.J., Novo Nordisk Inc. has nearly 5,000 employees in the United States. For more information, visit novonordisk.us or follow us on Twitter: @novonordiskus.

---
Independence Blue Cross is the leading health insurance organization in southeastern Pennsylvania. With our affiliates, we serve nearly 8 million people nationwide. For more than 80 years, we have been enhancing the health and well-being of the people and communities we serve. We deliver innovative and competitively priced health care products and services; pioneer new ways to reward doctors, hospitals, and other health care professionals for coordinated, quality care; and support programs and events that promote wellness. To learn more, visit www.ibx.com. Connect with us on Facebook at facebook.com/ibx and on Twitter at @ibx. Independence Blue Cross is an independent licensee of the Blue Cross and Blue Shield Association.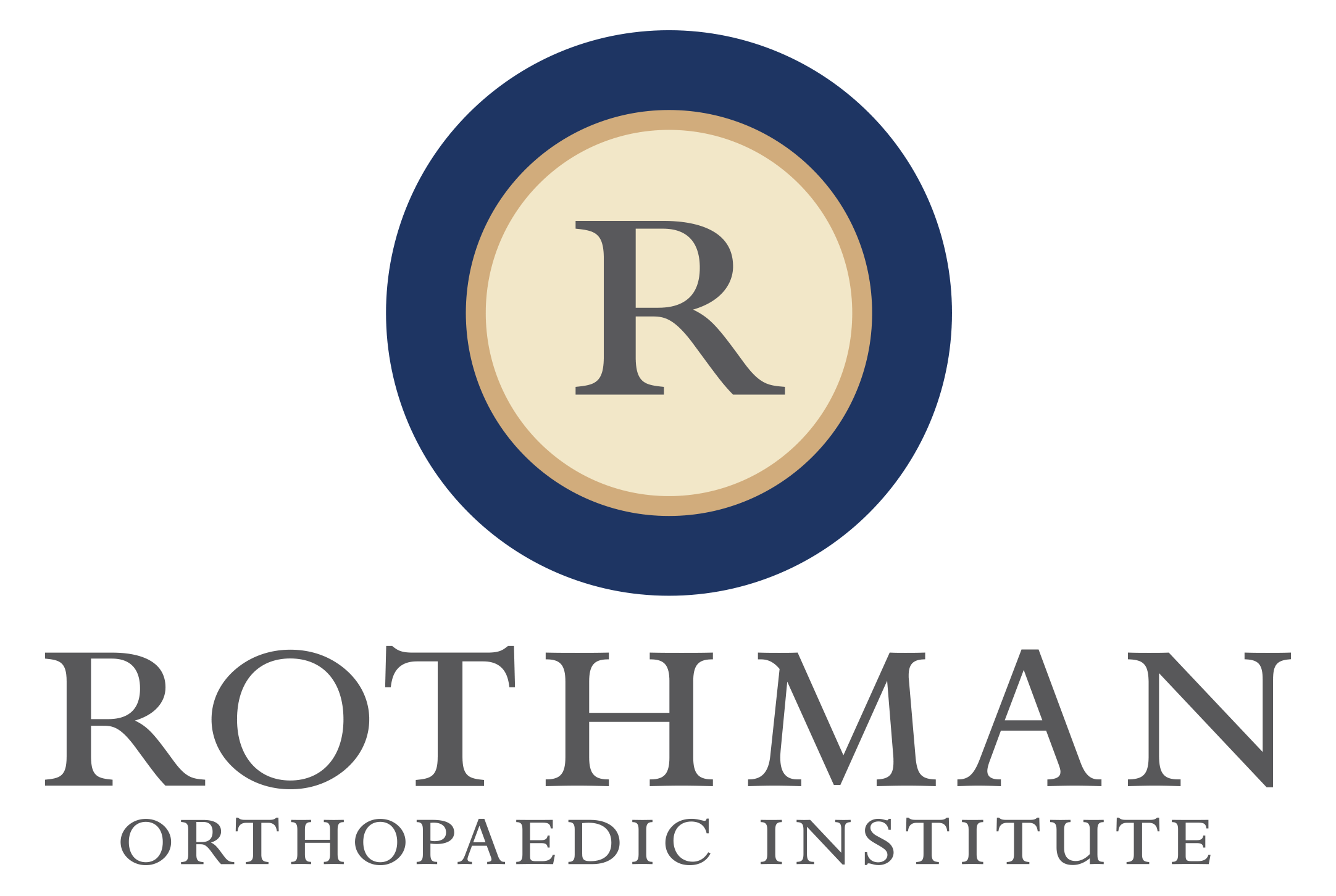 ---
Rothman Orthopaedics is dedicated to providing communities with high-quality, compassionate, and affordable musculoskeletal care that is grounded in evidence-based medicine. Our orthopaedists treat patients at over 36 locations in Pennsylvania, New Jersey, and New York, including orthopaedic urgent care clinics in Marlton, NJ and Limerick, PA.
With experts in orthopaedic sub-specialties including spine, hip & knee, foot & ankle, shoulder & elbow, hand & wrist, sports medicine, physical medicine & rehabilitation, orthopaedic oncology and trauma, Rothman Orthopaedics is internationally recognized for excellence in clinical treatment methods, research, education and technology.
Consistently recognized as national and regional "Top Docs," Rothman Orthopaedics is proud to be the first practice serving as official team physicians for all four of the major professional sports teams in one city, the Philadelphia Eagles, Phillies, Flyers and 76ers, as well as over 40 college and high school teams.
For more information about Rothman Orthopaedics please call 800-321-9999 or visit www.RothmanOrtho.com.
---